News To Celebrate.
Shirley Cameron has won a Wyndham Council Community Volunteer Award for her long time commitment as a volunteer at the Victoria State Rose Garden. (over 25 years) She has also been a long standing Birdlife Australia champion and supporter. Shirley has always been heavily involved with volunteering in her community with her latest commitment being the Werribee Information Centre located at the Werribee Zoo.
We are very proud of you here at VSRG and of the well deserved recognition of such outstanding community volunteering.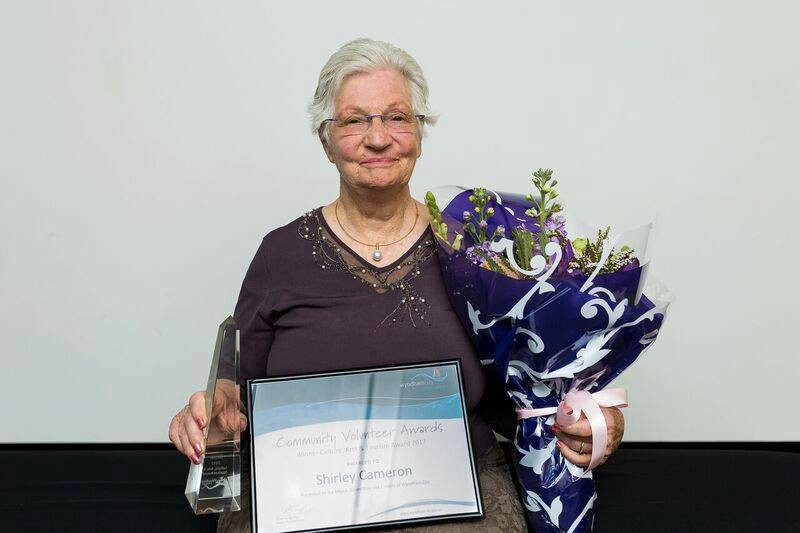 Shirley Cameron with her Wyndham Council Community Volunteer Award.