Hadn't visited the BUD for some time but so many distractions and photo opportunities on the way made it difficult to just walk straight there! Maxi Vita on either side of the path between the Mounds grabbed attention and shouted "Take a photo or two!!"
Tried to go straight into the Bud entrance but the Heritage Border beckoned!! Poulsen's Delight was ....well... delightful!
Finally made it ....and the Bud was wonderful. Enjoy the photos.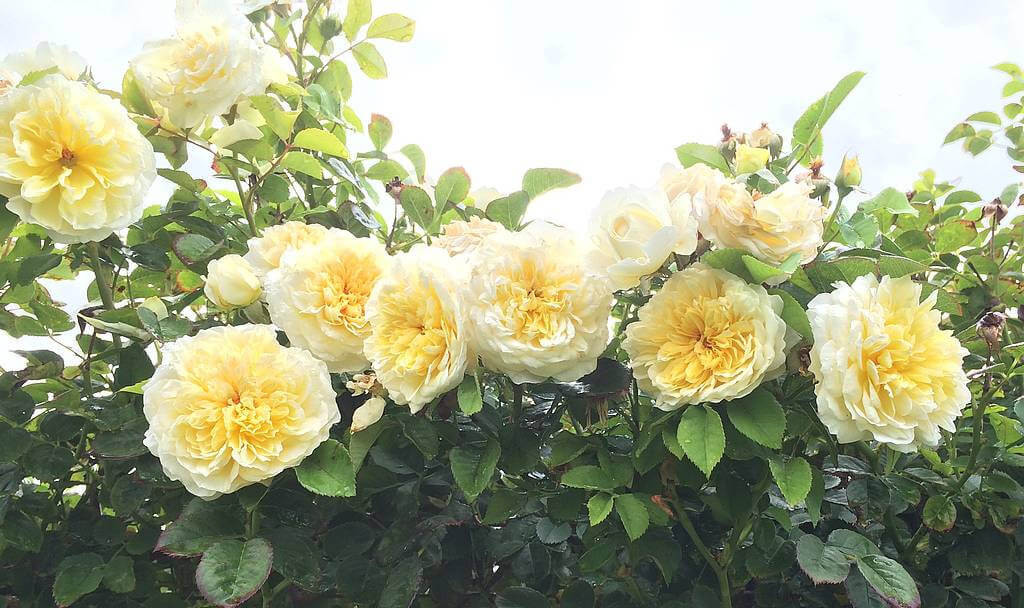 The Pilgrim (David Austin Bud)